"Beyond walls, without borders"
Without borders
16/05/2020
16 - 17 May 2020, two days in Marostica with the clinics available to the population for screening, with the collaboration of CUAMM doctors-for-Africa, the Marostica Trade Association and sponsored by the Municipality of Marostica.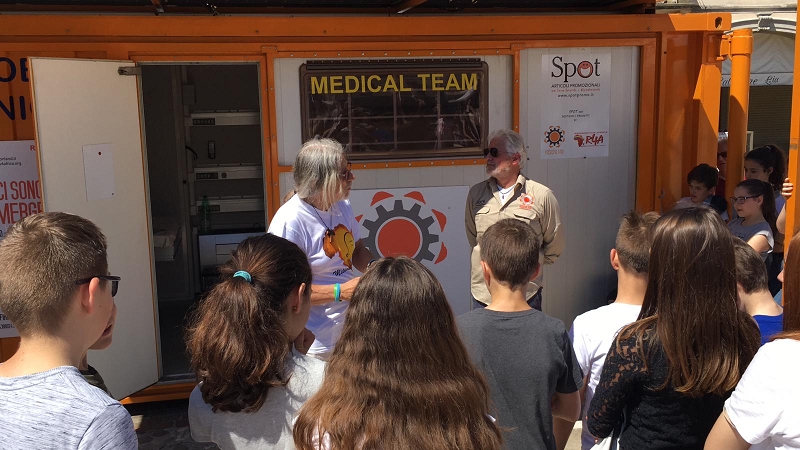 UNFORTUNATELY THE EVENT was suspended CAUSE HEALTH EMERGENCY - COVID 19.The event will be re-proposed in agreement with the Municipal Administration and the CUAMM Doctors for Africa association, as soon as the emergency has passed.
What you can do to help
There are many ways to support us, all of which are important for us and for those we meet in our journeys.
Donate your 5x1000:
Fiscal code: 91043880243
IBAN IT 88B0306909606100000138509 - BIC BCITITMM